"The only one you need in your life is that person who shows you he needs you in..."
– Oscar Wilde (via beatboxgoesthump)
2 tags
Grain & Gram — The New Gentlemans Journal / The... →
An interview with Roy Slaper of Roy's Jeans. Check it out on Grain & Gram.
2 tags
7 tags
Watch
The Exit
8 tags
2 tags
3 tags
Highlight of PROJECT LV Day 2: Peeing next to Nick Wooster in the restroom.
6 tags
2 tags
5 tags
5 tags
1 tag
4 tags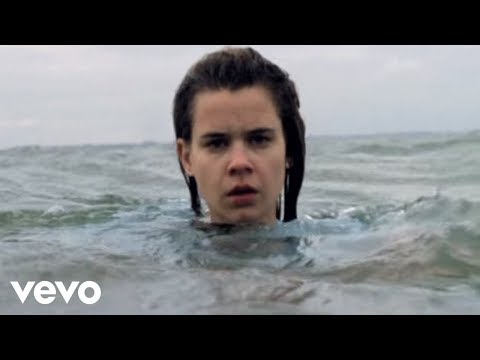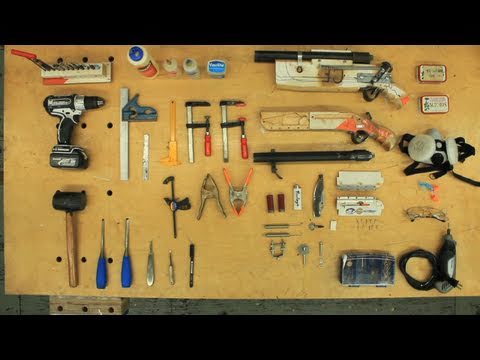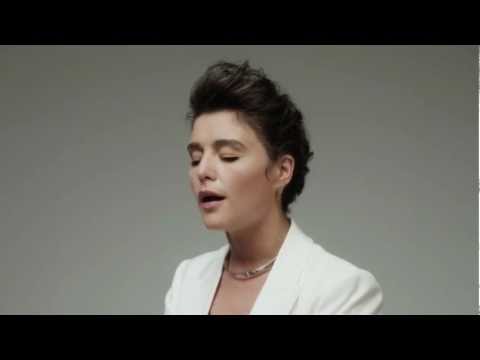 Watch
wgsn: Amazing Tron-inspired video shown before every session at the Velodrome during the London Olympics. Designed by Crystal CG with music by The Chemical Brothers. All kicks off about 01:25 in…
convoy:
Watch
LEX POTT found by james
TNF Design Fieldtrip
The designers and product managers of TNF's Explore devision took a day to visit the SF MoMA, tour our store and see product out on the floor, and went shopping in Union Sq and Hayes Valley. [[MORE]] Art installation in the lobby entrance of the SF MoMA. Viewed from the first balcony, it becomes evident that it is a display, though this is not immediately clear when first encountered at...
Fudge Factory Comics →
Art by Travis Millard. Totally worth a look. 
Watch
Jake Davis Test Shots × GQ Best New Menswear Designers in America: Ovadia & Sons